What's really "in" a name? Characters would be the first answer to that question. We've produced ENGRAVED NAME TAGS for all kinds of characters on this planet. We generally produce our standard name tags out of Engrave-able plastic. Pictured left are some of our many name tags. We make all kinds of ENGRAVED NAME TAGS. We keep 40+ stock colors of  plastic on-hand, so if you are in a quick fix for some name tags.
Maybe you signed up for a last-minute trade show or event, shoot us an email with what you want and we'll get it done for you. Custom engraved plastic comes in many colors. We offer standard colors although radiant gold plastic seems to be one of the current favorites. Name tags are ideal for the professional world where someone must know your name. When you're doing some business, you'll do it better with a name tag. We have made ENGRAVED NAME TAGS out of wood, plastic, aluminum, stainless steel, leather, carbon fiber, acrylic, and even lambskin.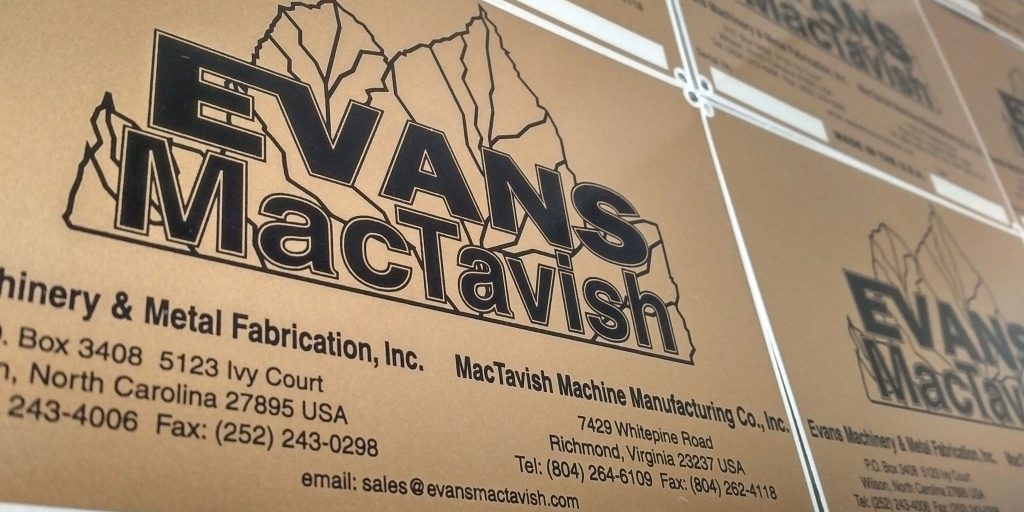 We offer magnetic clips to attach them to your pocket or clothing however we also offer them in a regular basic pin-back for the old schoolers that don't yet trust  the power of magnets. We have the ability to screen print directly logos and information into the plastic itself. Engraved Name Tags We do far more than your typical name tags, we can screen print multi-color logos on them and laser engrave names and titles into them as you need.
The Main Benefits of Laser Engraved Name Tags
Certainly, lasers are not the only thing that can do etch through metal for engraved name tags. So, why use them as opposed to any other method? Well, lasers are excellent because they etch without much damage to the surrounding area, including stainless steel parts.  Laser Engraving is more accurate and can draw complicated shapes. If you are looking for accurate Engraving you should go with the laser-Engraving method. Moreover, the chances of warping the material being Engraving are much smaller since lasers don't use blunt force. Engraved name tags Furthermore, since stainless steel is an excellent material for laser Engraving, you can enjoy the benefits of laser Engraving stainless steel, like:
A great lifespan;
High resistance;
Diverse Engraving options ranging from dark or light marks, deep or superficial or whatever your needs are, etc.
Flexibility
Since this is a flexible process, playing with laser beams is our passion and specialty. We can laser-Engraving, laser-etch, and laser-engrave anything you can think of. Engraved name tags Creativity and originality drive us to create laser-Engraving metal parts, whether you have a small or big order. When considering laser metal parts, there is a world of possibilities to choose from: missing metal parts from other objects needing to be fixed, metal designs, metal nameplates, metal tags, keys, and more! That is why this is such a versatile process. And who the hell said metal is hard for laser-Engraving? Engraved name tags  On the contrary, if you compare with other methods, laser-Engraving metal parts are one of the most precise, efficient, and easy to do processes. We can laser-Etch anything you can think of: custom metal parts in tags, images, nameplates, marks, etc. If you need your parts laser cut- we can certainly help with that! Click here!
Engraved Name Tags