A Number-One Way to Stay Organized with Numbered Metal Tags
Are you looking for an effective way to keep track of your organization's elements? Do you need a reliable method that can help you manage multiple tasks at once? Well, look no further—numbered metal tags are here to save the day! Keep reading to find out why our tags are the best and highest quality solution for all your organizational needs.
What are Numbered Tags?
Our tags are heavy-duty numbered metal tags that make it easier to keep records and manage items. These tags come in various shapes, sizes, and colors, making them ideal for a variety of uses. Whether it's keeping track of inventory or tracking down a lost item, our tags can do it all! Plus, they can be used in both indoor and outdoor settings, so no matter what the environment is like these tags will stay strong and secure.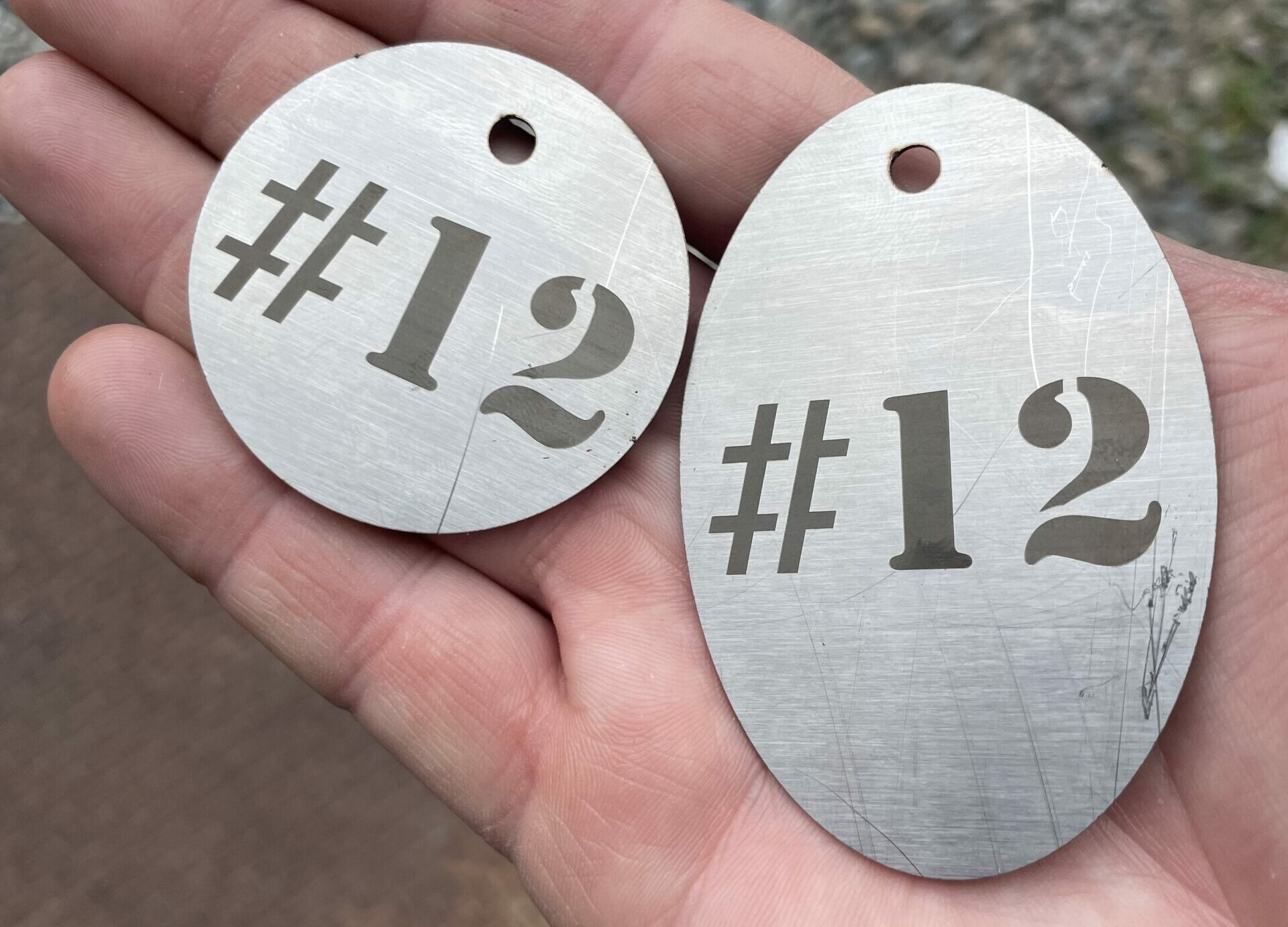 Why Use A Numbered Tagging System?
Our tags offer several advantages over other forms of identification. For starters, they provide an easy way to label any item—from property assets to medical supplies—and keep track of them. Additionally, if you're working with multiple items that need to be identified quickly at a glance, numbered metal tags are perfect. Not only do they help with record-keeping but they also add an extra layer of security by providing tamper-proof labels. Finally, using our tags is cost-effective since they don't require expensive ink or paper products like traditional labeling methods do.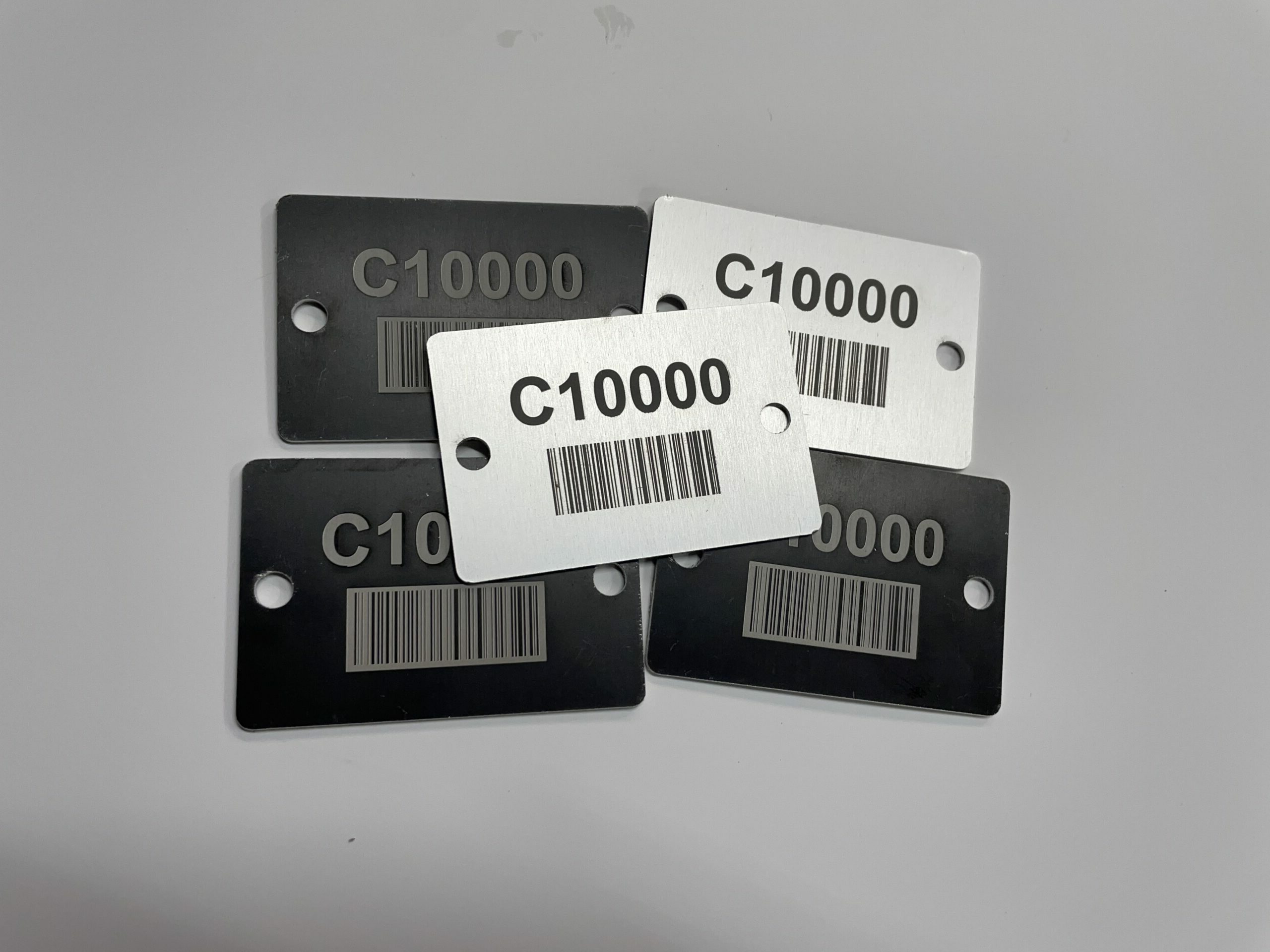 If you're looking for an easy and efficient way to organize your organization's elements then our tags are the answer! Not only do they provide tamper-proof labels but they also make record-keeping super simple and cost-effective too. Plus, with their wide variety of shapes, sizes and colors available it's easy to find one that fits your needs perfectly! So what are you waiting for? Get your organization in order today with numbered metal tags!
CONTACT US
OR